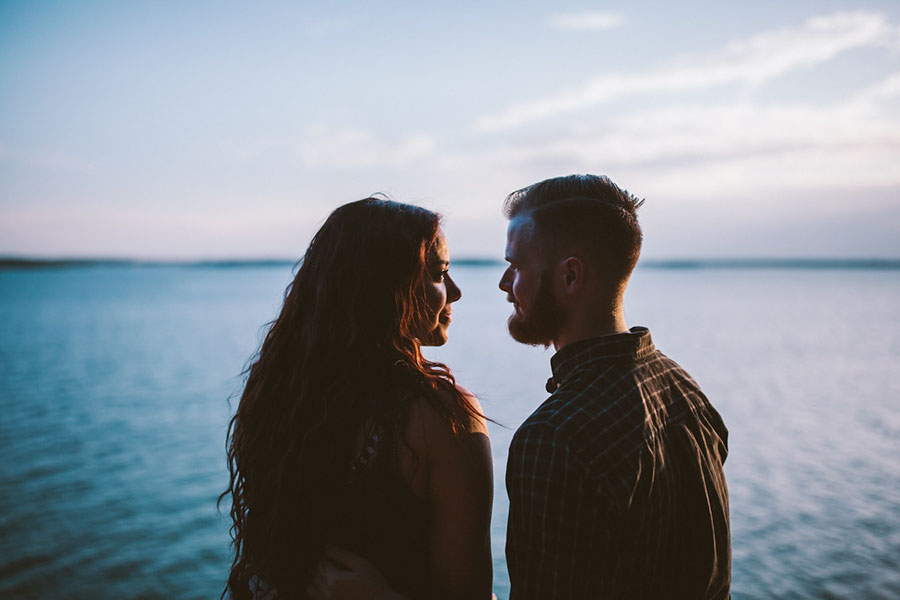 Dating, for a guy, is a pretty lonely ordeal. Most men don't really talk about relationships the way women do. Nor do they often have the support that women do, either. So, it's not surprising that a lot of men end up getting lonely and unable to find quality advice. 
Part of the issues that men face when dating is that they don't know where to turn for advice—and often end up turning to the wrong sources. The biggest part of the issue is that guys often believe that relationship books are only "a girl's thing." 
That's just not true!