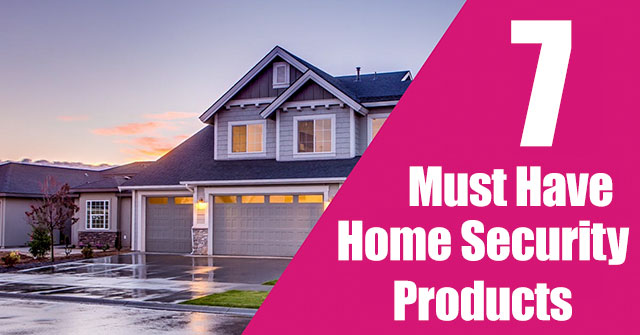 Home security is not an issue to be taken lightly. Too many people tend to adopt an "it won't happen to me" mentality when it comes to a break-in and burglary, but the fact is that a home invasion occurs approximately ever nine minutes in the United States. As many as 3.7 million burglaries occur in an average year, and in almost a quarter of these cases, the theft takes place while a resident is in the home. More than a quarter of a million of these breaking and entering crimes resulted in assault against the victim of the burglary.
In a perfect world, there would be no need for home security and everyone would leave their doors unlocked. For the real world, we put together a guide to the best home security products that will help you sleep soundly at night.
A security camera is one of the best deterrents to buglars and criminals
Replace your outdated security lights with Floodlight Cam, a motion-activated HD camera with two-way talk, lights and a siren. See, hear and speak to people on your property. Shine the lights on all your blindspots. And sound the siren on suspicious activity. All from your phone, tablet and PC.

Add an extra layer of security to your home with this door reinforcement lock
Designed to withstand 800 lbs. of force, 12 times stronger than a normal deadbolt to against being kicked in. you can rest easy knowing your family is safe and protected!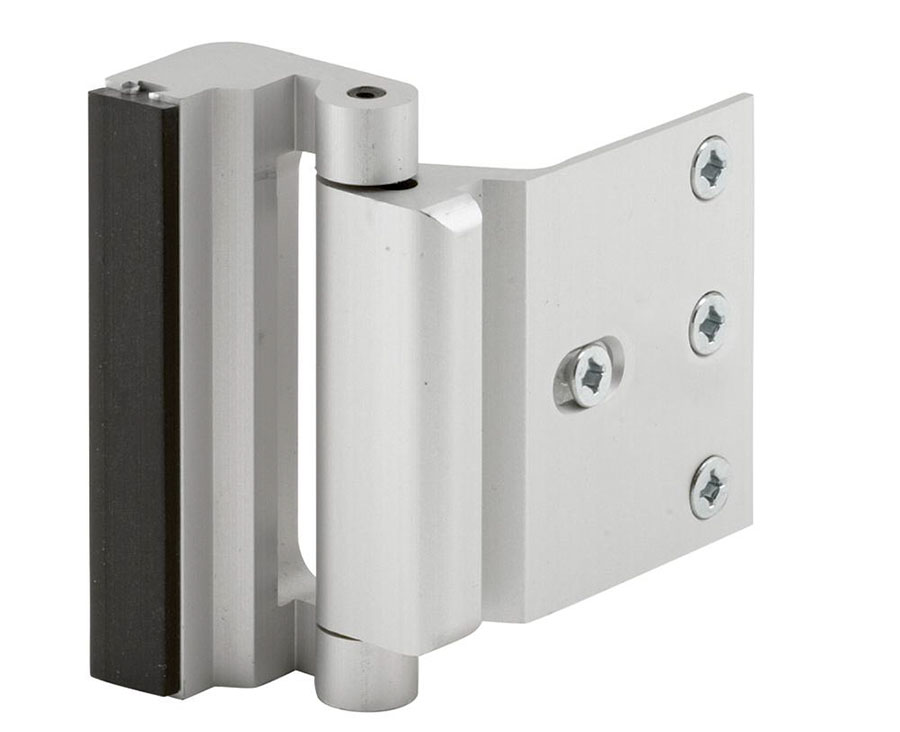 Is everything ok at home? You're not always around to see what's going on. With Nest Cam Indoor, you can check in, even when you're out. 24/7 live streaming
Whether the kids just came home from school or the dog has decided to eat those new pillows you just bought; the Nest Cam sees it all! Get alerts through your Nest App whenever the camera detects movement and activity. And the coolest part is that the Nest Cam can tell the difference between movement from say a hand getting into a cookie jar, and a person entering a room. Person Alerts and Activity Alerts can help keep your home safe even if you aren't there.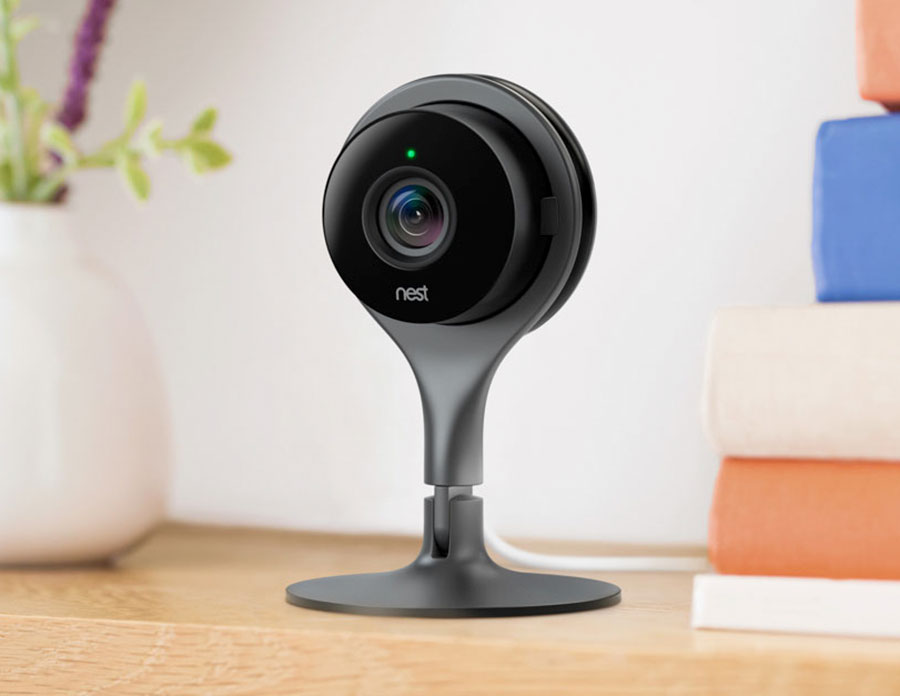 An extra layer of security. Easily installed and removed in seconds, the Addalock portable door lock works on virtually any door. It's ideal for use when you're away from home, offering added security and privacy in hotels, dorm rooms, and more.
Disguised to look like a regular HVAC vent, the QuickVent stays hidden in plain sight in any home or office. With the QuickVent, your valuables are locked and secured while also readily accessible. Just tap your one of the 4 included RFID fobs to the sensor and the door will pop open.
This Door Security Bar Should Be Given To All Teachers Who Want A Way To Protect Their Students In An Active Shooter Situation
This is a heavy duty, dual function door security bar. It is manufactured from rugged 20-Gauge steel that can secure most hinged and/or sliding doors. This security bar is fully adjustable with a pivoting ball joint that assures full contact with the floor. The Master Lock can adjust from 27.5 inches to 42 inches, making it perfect for sliding or hinged doors. Securing sliding glass doors is important because they often have weak locking mechanisms that are easy for intruders to defeat. 
Watch over your home and answer the door from your phone, tablet and PC with next-gen security from Ring Video Doorbell. Ring sends you alerts when anyone comes to your door, so you can see, hear and speak to visitors from anywhere.
A smart doorbell is an internet-connected doorbell that relays a livestream video from a front porch to the homeowners' phone app. Affixed to the outside of any door frame, most smart doorbells are activated either when a guest presses the button or when built-in motion sensors detect movement nearby. Basically, they're designed to show you everything happening on your welcome mat — from packages and people arriving to any unwanted guests or potential home intruders — whether you're at home but away from the door or hundreds of miles away.