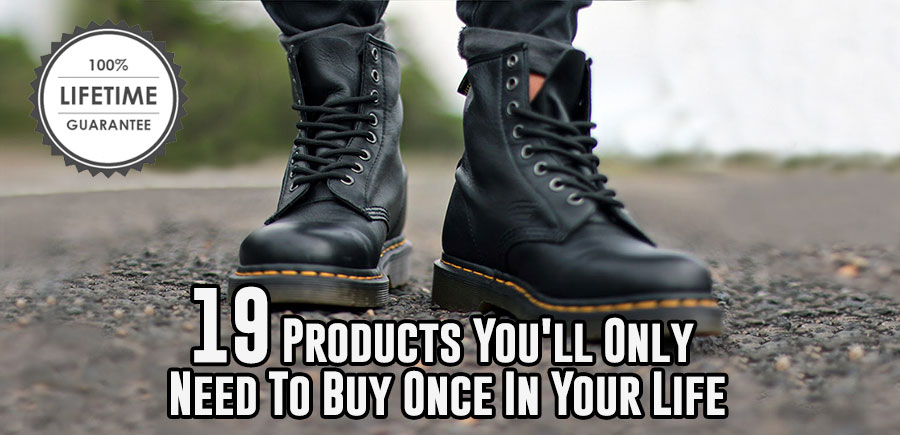 I'm a big fan of the "buy it for life" movement. We hire products for specific jobs. If I can hire the product once and get the job done for the rest of my life, I'm in favor.
Not only does this Umbrella have a teflon coating, it also has a lifetime guarantee!
Most umbrellas are made of 6 or 8 aluminum ribs but Repel is fortified with 9 resin-reinforced fiberglass ribs that flex slightly to withstand powerful gusts without turning inside out.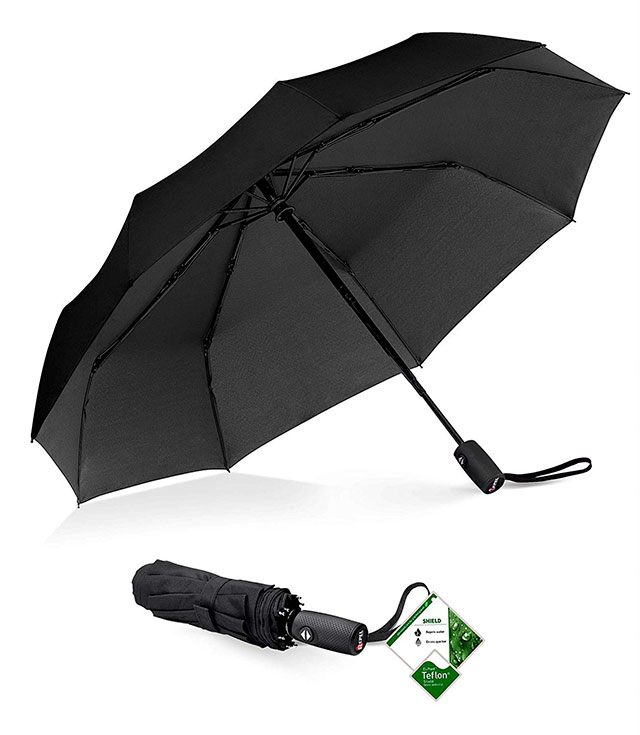 Constructed of solid, heavy brass, with an industrial-strength powdercoated finish, the Rotring 600 is built for decades of constant use.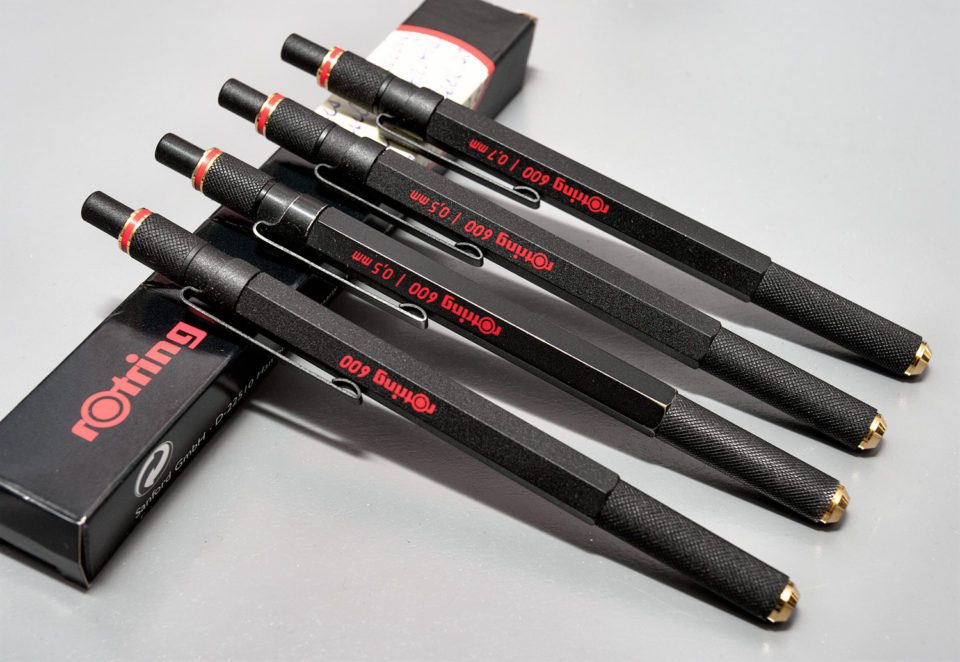 A Hydro Flask water bottle that is virtually drop-proof
Hydro Flask has the incredible ability to keep your beverage icy cold, or piping hot for hours on end. It's super durable, incredibly well made and comes with a lifetime guarantee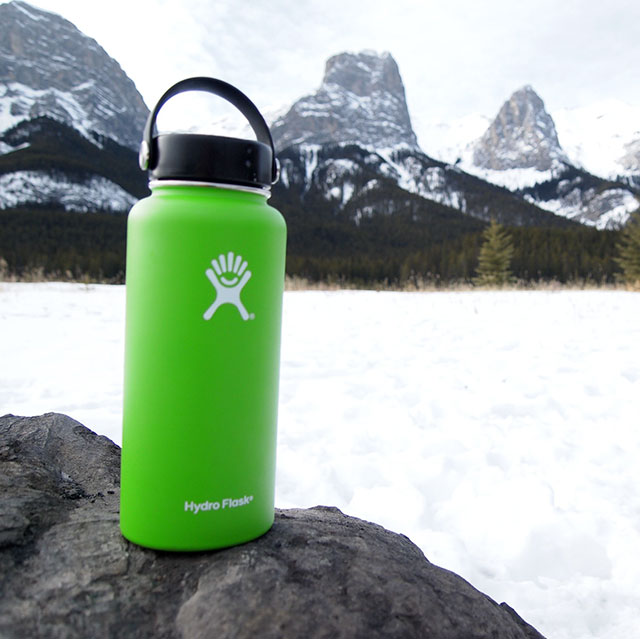 Dr. Martens Classic "For Life" 1460 boots
This is the "for life" version of the Dr. Marten classic boot. They are built to last a lifetime, but if they do start to wear out, Dr. Marten will replace them for you. Each pair comes with an extra set of laces and a special balm that protects the leather from the elements, keeping it soft.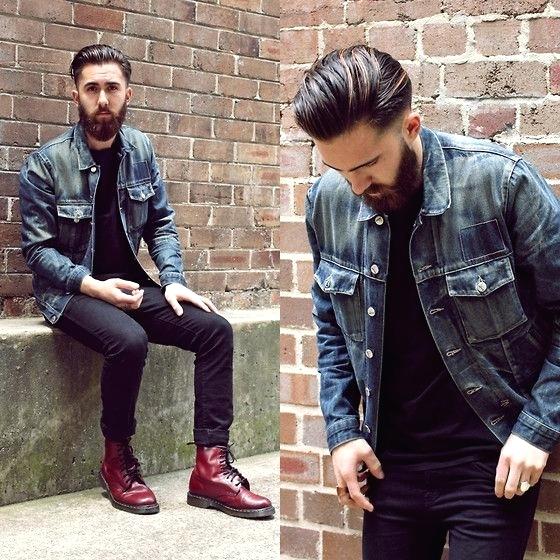 This mat claims to get better with age. New owners should treat their mat like a fine ham and sprinkle it with coarse sea salt to break it in and improve its stickiness. It comes with a lifetime guarantee.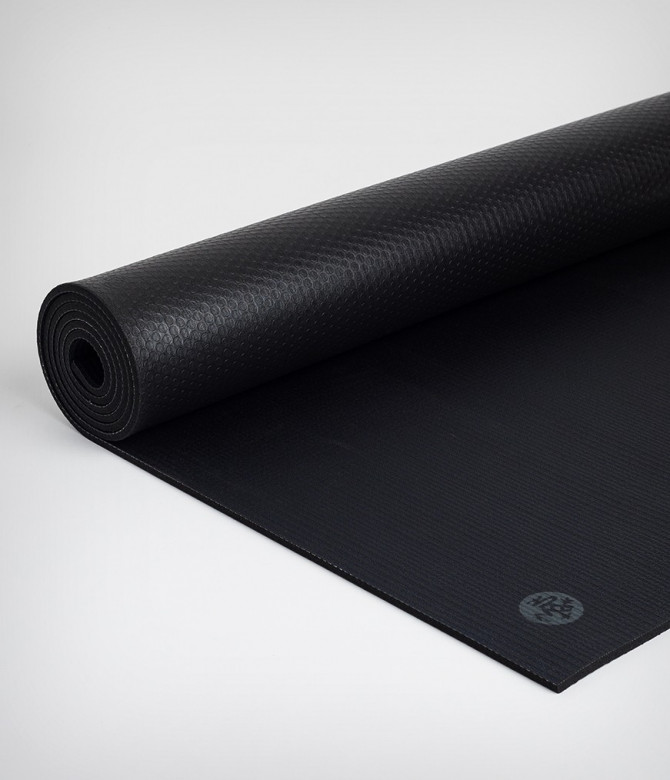 A piece of Tumi luggage that'll outlast even the most tireless traveler
"They are fairly pricey but last forever and can take an insane amount of wear and tear."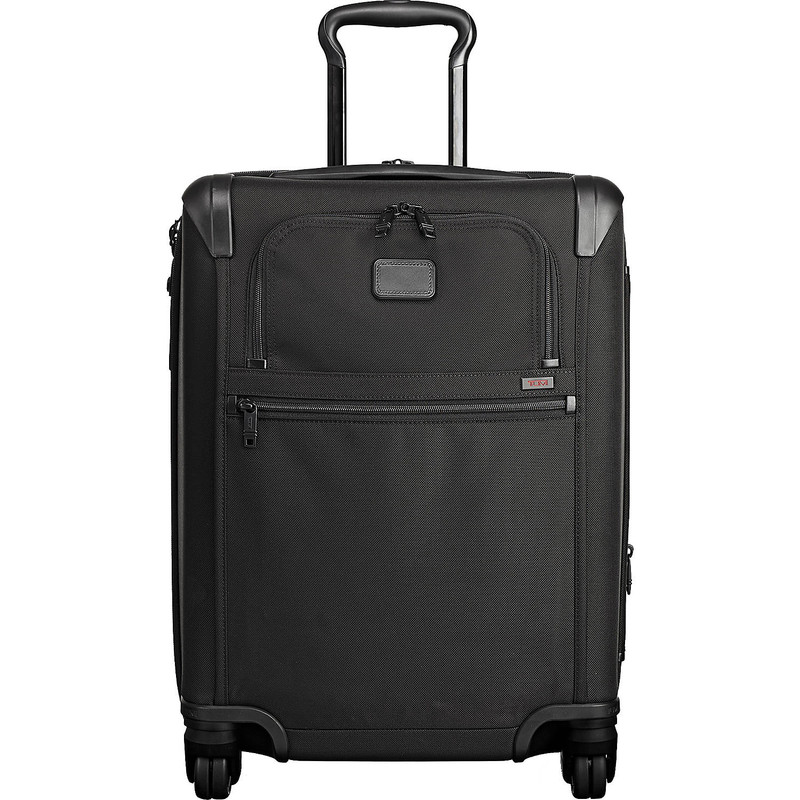 A Bodum French Press that's as eternal as your caffeine addiction.
"It's withstood twice daily use since 1999 and shows no signs of disrepair."
A Leatherman Multitool that combines 14 functions in one long-lasting gadget.
"I've had my Leatherman Wingman for 10 years. It's a great multitool and has never broken, even though it has been put through everything."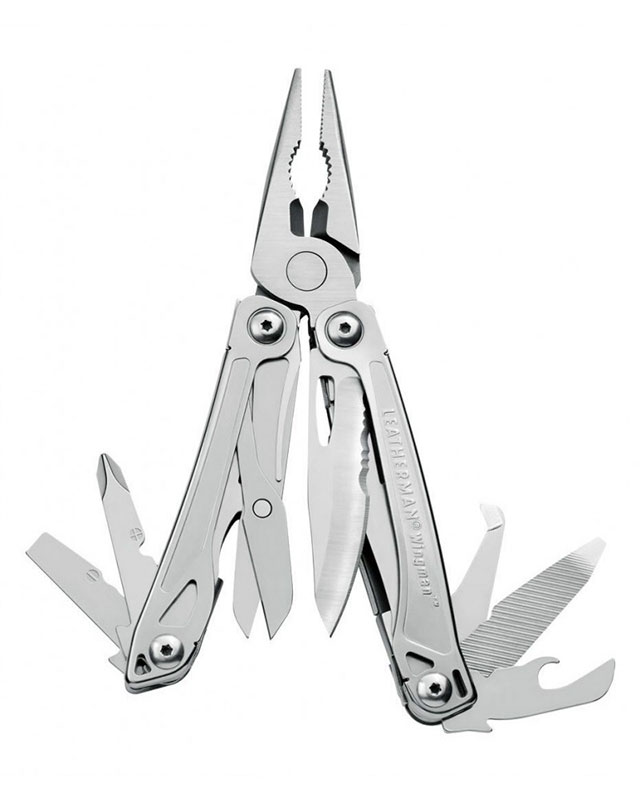 If you haven't tried a REAL pair of nail clippers, trust me, you need to. It's a completely different (and far superior) experience from those $2 clippers.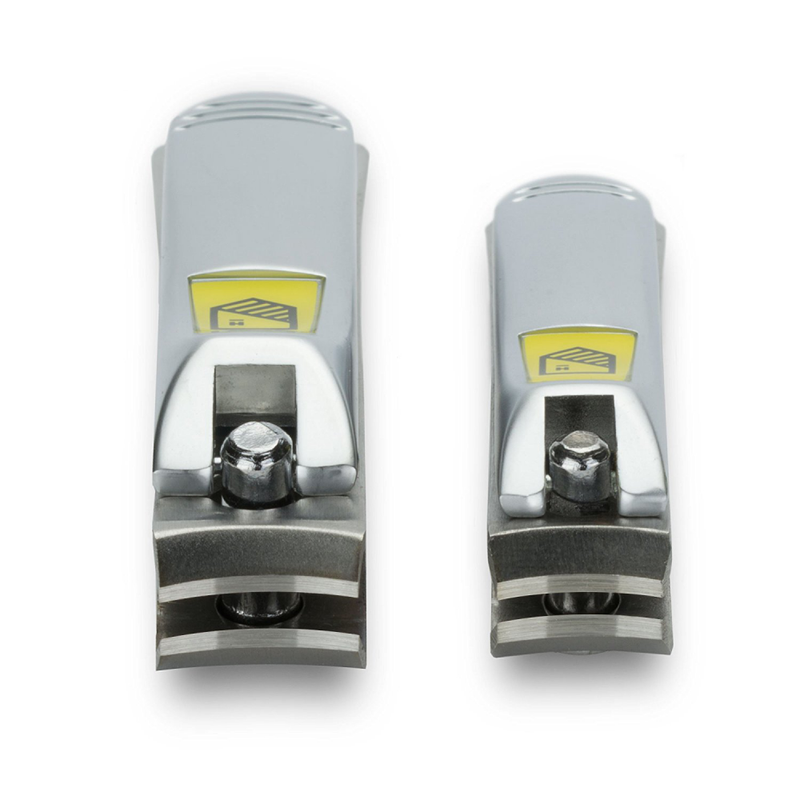 This is one serious hunk of coffee-brewing metal.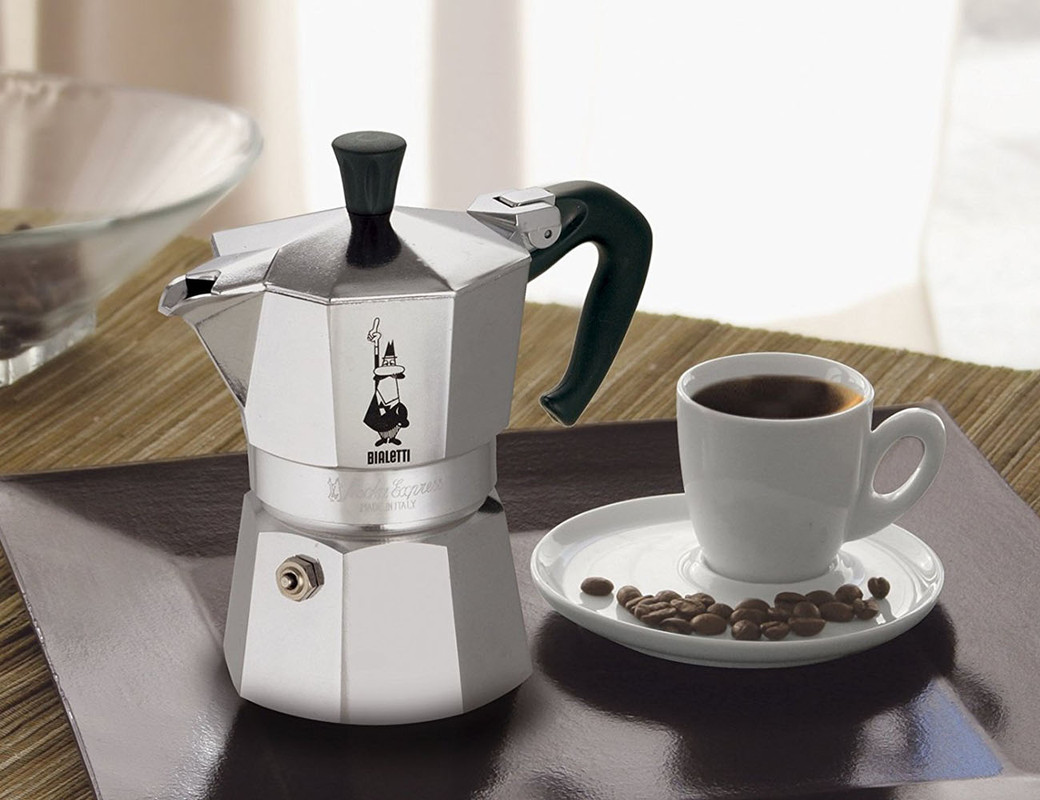 One Of These Lodge Cast Iron Pans That'll Last More Than A Lifetime
Lodge has been casting some of the best iron cookware since 1896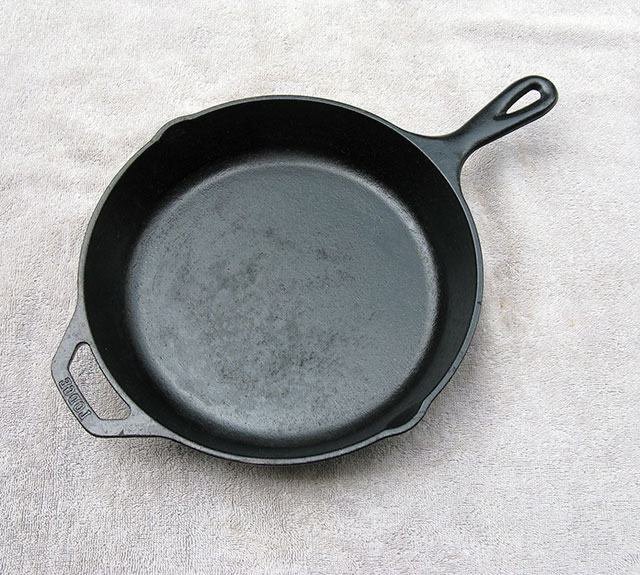 These Craftsman Screwdrivers Get You Free Replacements If They Ever Break Or Wear Out
That said, they'll probably never break or wear out.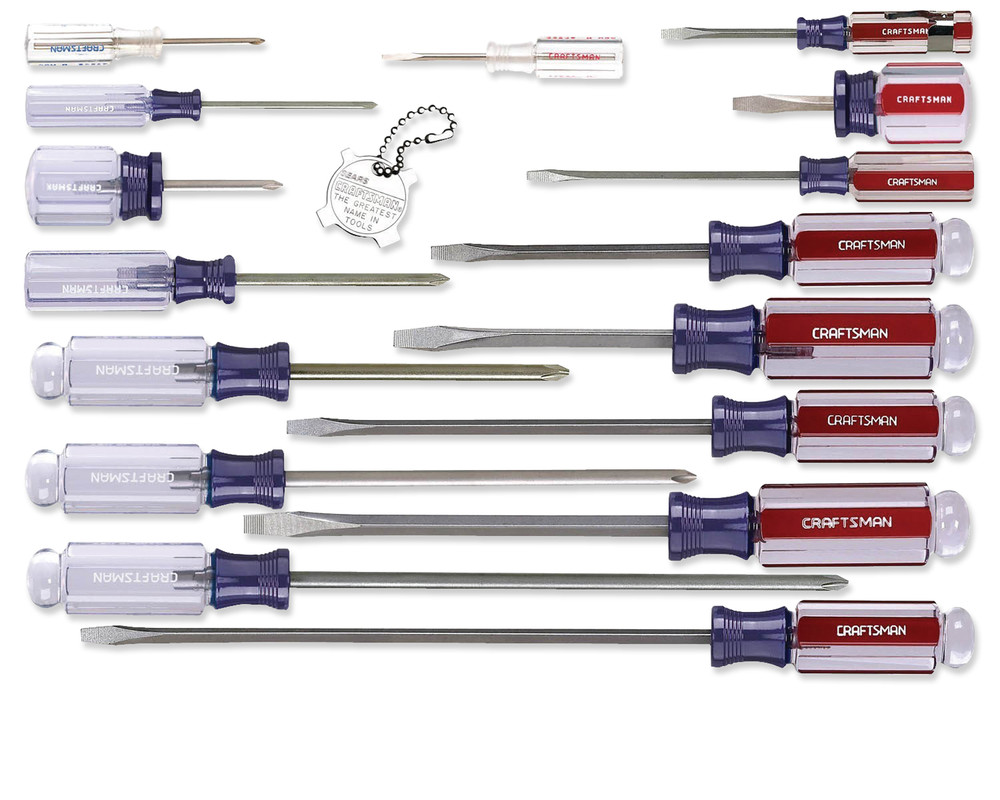 These Ray-Ban Wayfarers Have Been Gracing Faces Since 1956
The definition of classic cool.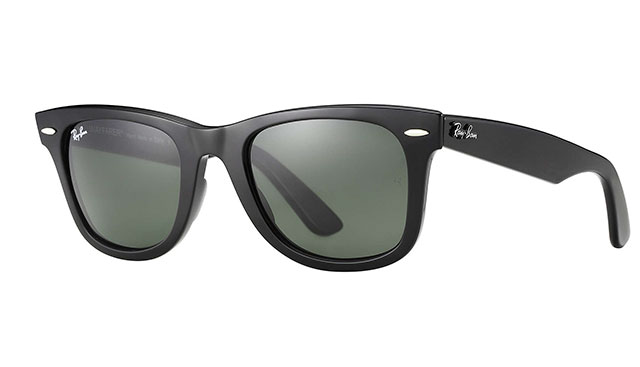 Lightning cables don't HAVE to constantly destroy themselves.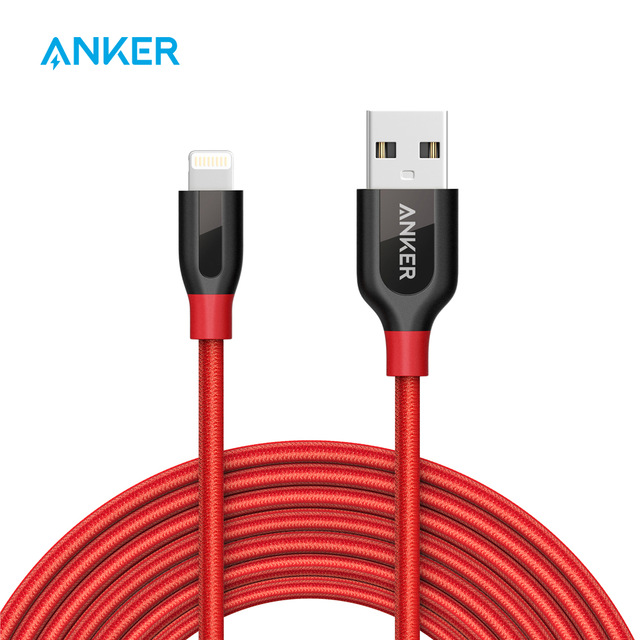 .
This Space Pen That's Built For Outer Space And A Lifetime Of Use.
It's built to work flawlessly in space, for crying out loud. It'll work beautifully on earth.
Originally fabricated from an old bouy, these all-metal classics are still the go-to-'cues for millions of backyard BBQ kings nationwide.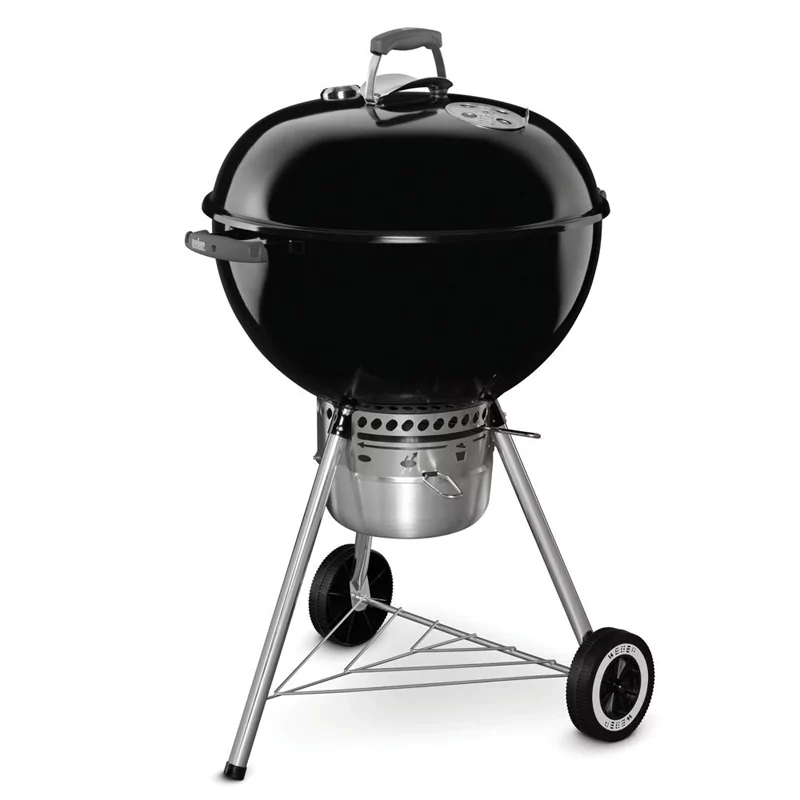 This Industry Standard Swingline Stapler Will Never Jam On You
All-metal construction means zero-fuss use.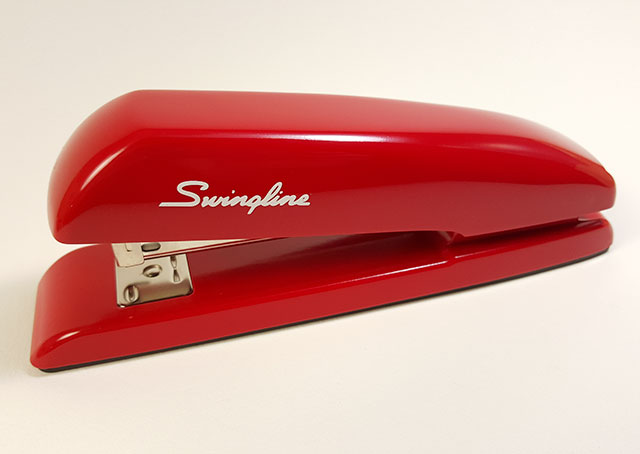 This Zippo Lighter That Hasn't Changed Since 1933
It's a Zippo. It will never die.