Nujabes – Modal Soul (Full Album)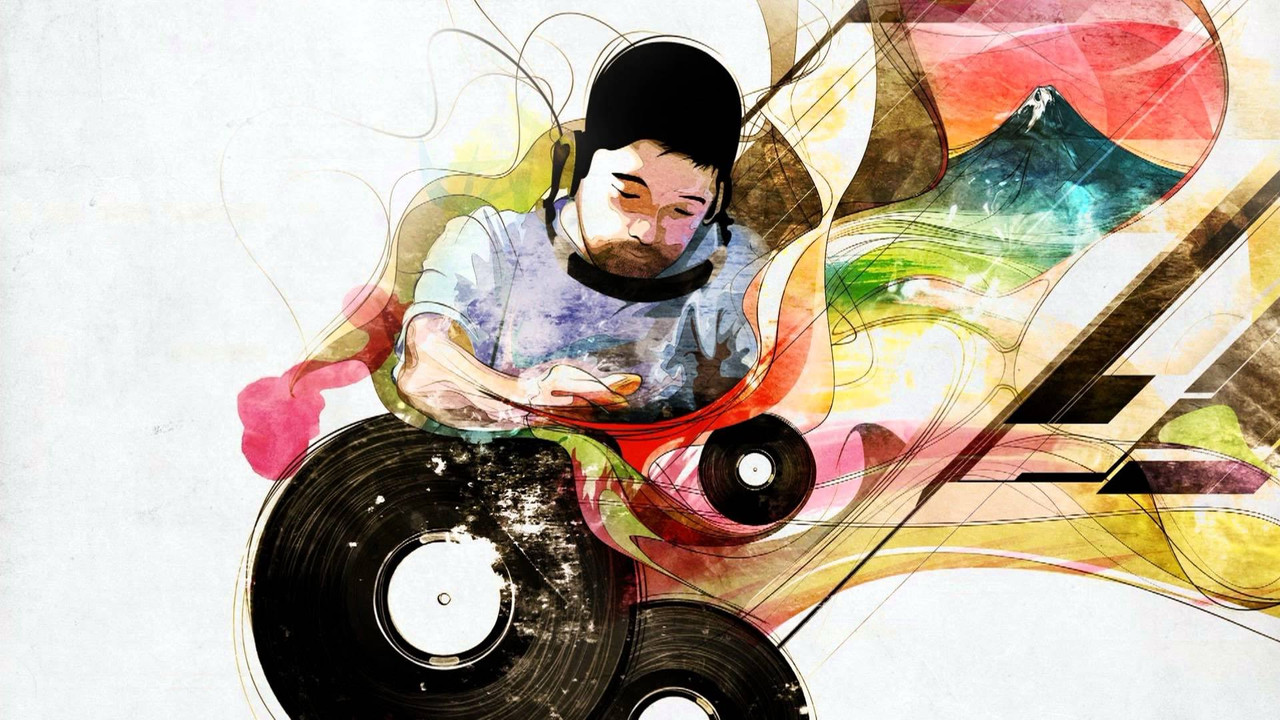 Nujabes was a Japanese Jazz / Hip-hop producer who was truly a master of his craft. He utilizes samples from all different types of music from classical to electronic. He passed away while in his prime after a car accident back in 2010.
Yael Shelbia

Couple accidentally proposes to each other at the same time 
Marco Pierre White 
"I believe there's really two species of human beings. The first species is the most common, there's more of them. They are individuals who, like we all, are born into a certain world and they become a product of that world. They absorb that environment they are born into, they become an extension of it, they become part of it… The rarer species, in my opinion, is the individual who has been damaged as a child. They have suffered misfortune and great tragedy. This doesn't mean that they are better people, it just means they have suffered… And very few individuals suffer that tragedy. But what happens…is an invisible shell covers you. It protects you, so you don't absorb the world you're brought into, you don't become part of that world…you observe that world."
Alex Honnold free-soloing Yosemite's El Capitan
Azsae Seimone
Would you argue a speeding ticket with him?
Jackie Chan learning Shaolin techniques from a Kid